With sadness in our hearts we grieve the loss of Kathryn. Kathryn joined the Housing Help Centre in 2009 and she will always be remembered for her vibrant and compassionate advocacy for people. Kathryn worked professionally within and outside our Agency. Kathryn left on a walk about to Australia, where she completed her Master of Social Work. Upon her return to Canada she rejoined us. Her outgoing nature made all of us fans of her passion and her energy. Kathryn saw the world through a different lens than most of us. Kathryn was happy to share her vision freely and without pretense. Her commitment to those less fortunate led her to be instrumental in the development and implementation of the PAWS program. Kathryn gave freely of herself and invigorated people to get involved, gaining energy from their energy. We will miss her in ways we canít yet understand or appreciate. We hope to find comfort in knowing that in this life and the next Kathryn made a path for others to follow. Kathryn was a natural leader, who inspired those around her and we think those are the best kind. Kathryn will be deeply missed.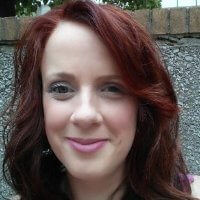 Kathryn Stachyra
1980-2017

We are deeply saddened by the news of the sudden passing of Karron Devellano, an integral member of the Housing Help Centre family. The loss of Karron is painful for all of us. Those who knew her will miss her greatly and those who didnít will share in our grief, as we remember the loving person Karron was and how much she meant to all of us. Karron represented all HHC tries to be, helping people find their way up to a better place. Karron came to us as a placement student while doing her SSW diploma. Right away, she was different, in a good way. Determined and realistic, Karronís unique approach made her a favorite amongst clients. Karronís loyalty to her clients and to HHC never wavered and her love and compassion for others came through in every facet of her job. Today, we remember Karron as a spirited co-worker and loving friend. Karron has left an indelible mark on HHC, as she did the hearts of those she touched. For those who knew her, Karron loved to laugh. She took pleasure in lifeís little delights, keeping a well-stocked drawer of treats in her office for the perfect afternoon pick-me-up. Karronís joyful spirit and unmistakable laugh will be greatly missed, but will live on like a song in the hearts of those she leaves behind, reminding us that our prime purpose in this life is to help others.
Karron Devellano
1965-2018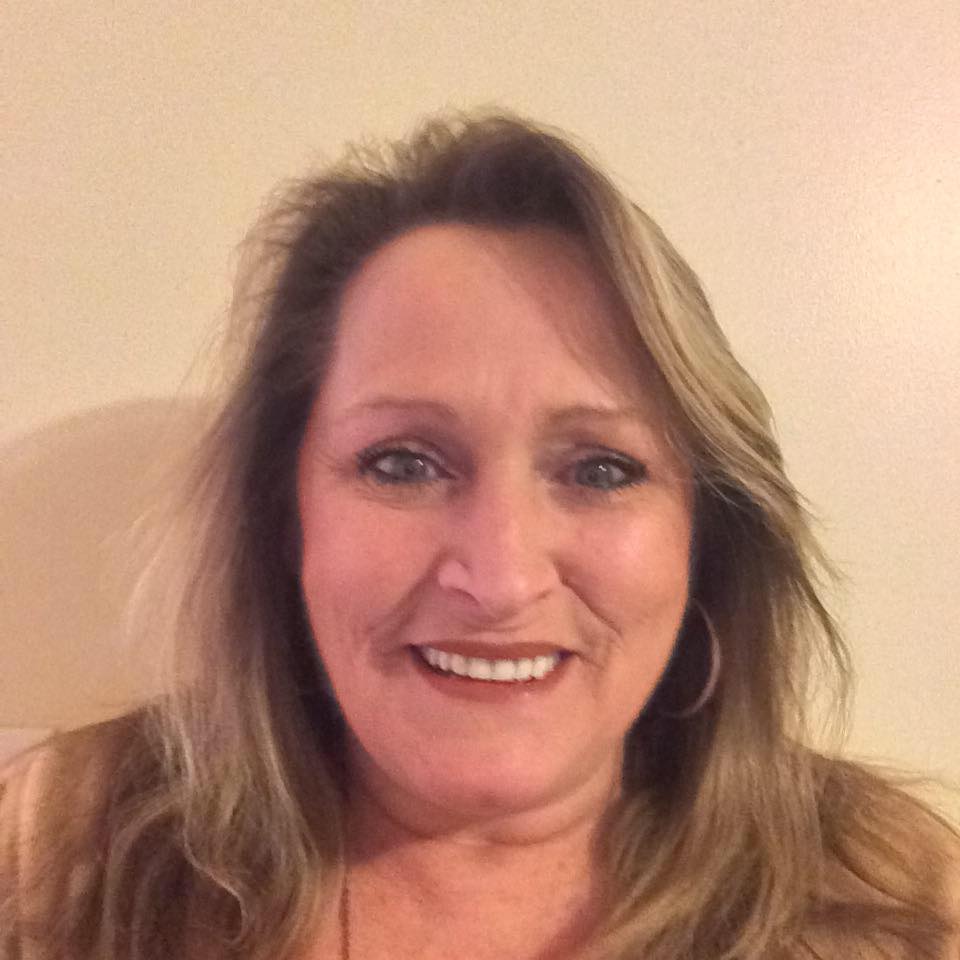 In memory of those who have left us too early.
Paul was a member of the Housing Help Centre Board of Directors for 10 years. He brought humility and dignity to our /board and never lets us forget who we were working for. Each day Paul worked to make this world a better place for others. Despite struggling with his own mental health issues, Paul spent his life as an advocate for individuals struggling with Mental Health Issues. He had numerous roles over many years with The Mental Health Rights Coalition, Housing Help Centre, Wellington Psychiatric Outreach, and St. Josephís Outpatient Services. Paul often missed family holidays so that he could help out at a shelter or to give his time to those in need. Paul took his roles very seriously, always doing what he could for others. Paulís involvement not only helped others and gave him a reason to get up each day even when times were tough for him.
Paul Stockley Porter
1950-2012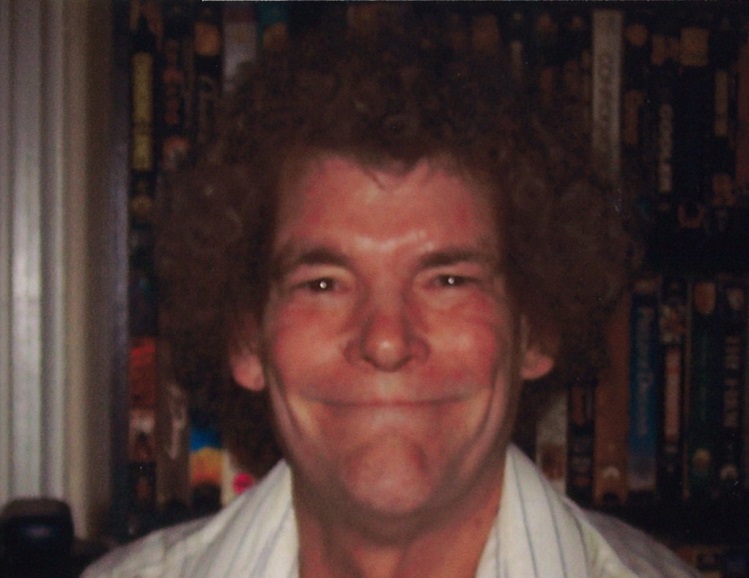 Phone: (905) 526-8100
Fax: (905) 528-1448
E-Mail: info@housinghelpcentre.ca
---
119 Main Street East
Hamilton, Ontario
L8N 3Z3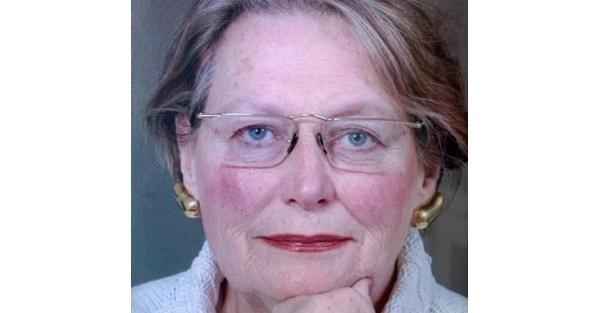 Barb Miller
1932-2021
Our Agency is saddened by the loss of our Board Member Barb Miller who passed away suddenly at her home on July 24, 2021. Barb has been a cornerstone of the Agency for 28years.† Barb was on the original Board of Directors and was active in the design and incorporation of HHC-HA.† Her base of knowledge was wide and diverse.† The lens of experience from her professional training as an Occupational Therapist, gave Barb unique insights into the needs of clients and housing modes that caused the Agency to open its eyes to the unseen issues clients faced.† Barb nurtured relationships in the community and convinced many people to join the Board.† From her time in Montreal, throughout her life, Barb pushed for equity and did not stop until she achieved success. Barb took great pride in what HHC-HA has become and was always looking for ways to improve our community. Barb has left an indelible mark on the Agency, and will be greatly missed.