 Phone: (905) 526-8100
Fax: (905) 528-1448
E-Mail: info@housinghelpcentre.ca
---
119 Main Street East
Hamilton, Ontario
L8N 3Z3
Bed Bug Portal

Bed bugs are a parasite that feed on blood; they are not the result of unsanitary conditions and can exist in any type of dwelling. Bed bugs can spread by hitching onto clothing, running along plumbing and wiring or through luggage and furniture brought into your home. Bed bugs can be eradicated; learn how to identify bed bugs and an infestation and know how to deal with the situation.

If you or someone you know has a bed bug infestation call Hamilton Housing Help Centre (905)-526-8100, to be connected to agencies that can help you.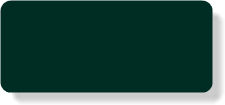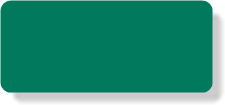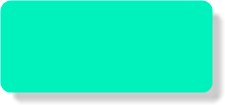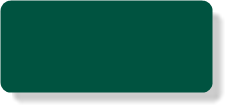 Tenant
Information
Landlord
Information
Community
Agencies
General
Information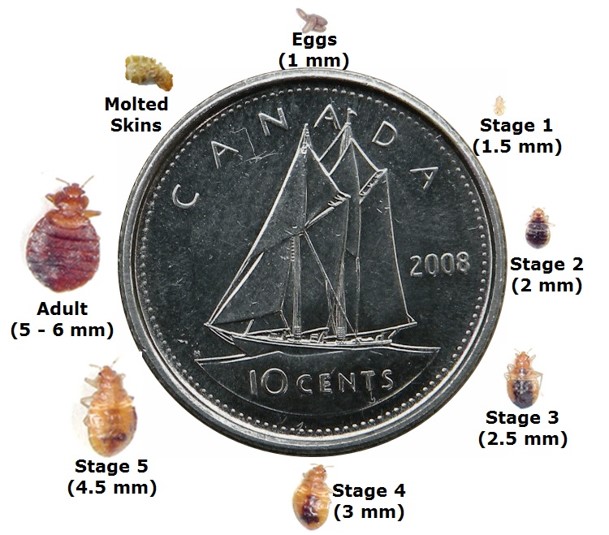 Treatment and Preparation Companies


ResQ Canada
289-489-0678

Truly Nolen
1-888-832-4705

Petty Pest Control
289-439-4343

Thermall Pest Control
905-390-1809

Rat Lab
1-844-944-0844

Terminix Pest Control
416-889-5585

Embro Pest Control
905-578-9494




Mattress Replacement Discontinued


Mattresses, box springs, and bed frames can no longer be replaced due to a bed bugs infestation. For more information please contact the Financial Support Program by Clicking Here.